Transport committee chair Louise Ellman concerned at Laspo's problems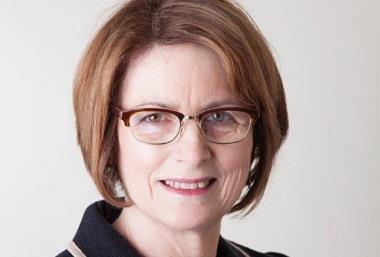 A parliamentary inquiry into the failure of the Legal aid, Sentencing and Punishment of Offender Act 2012 (Laspo) could be on the cards.
Laspo, which was designed to eliminate claims referral fees and curb fraudulent claims, has failed to live up to the government's expectations. People continue to be plagued by cold calls from claims management companies and personal injury claims are back up to pre-Laspo levels.
Louise Ellman MP is chair of the House of Commons Transport Select Committee which investigated the motor insurance market in the last parliament. She told Insurance Times that, while Laspo is not on her committee's timetable at the moment, it is an area of concern that could be looked at.
"We're not ruling out returning to it," she told Insurance Times. "It's not on the agenda at the moment, but it's something the committee could consider in the future."
Ellman said she recognised there are issues with Laspo's effectiveness .
"I have had various meetings recently and I can see there are problems," she said.
"We did a lot of work on this in the last parliament, and I'm concerned that there are still problems."