Hammond to become executive chairman for group's non-US business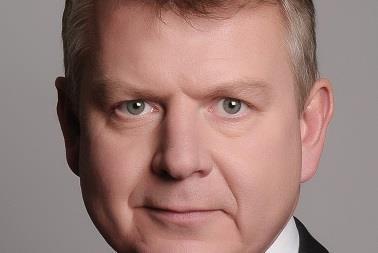 Neil Nimmo will replace Mike Hammond as chief executive of US broker Lockton's UK-based companies on 1 May next year.
Nimmo, currently deputy chief executive for Lockton's international operations, will become chief executive of Lockton Companies LLP and Lockton International Holdings.
Hammond has been appointed executive chairman of Lockton International Holdings, which houses all the group's non-US business.
In addition, Hammond will also work with Lockton's group board to develop and lead the company's strategic planning process globally.
In addition, Glenn Spencer has been named group chief operating officer and president of Lockton Companies in the US.
He was previously US chief operating officer for Lockton.
Lockton group chief executive John Lumelleau said: "These gentlemen are three outstanding leaders who have played key roles in Lockton's organic growth during the past decade.
"In their new roles Glenn, Neil, and Mike will lead the continuing expansion of our business for our clients and Associates around the world."
Lockton chairman David Lockton added: "We are fortunate to have a strong, dedicated group of leaders within Lockton. These new responsibilities are another step in our long-term planning to keep Lockton growing and thriving for the future."