Markel's new sales and marketing director has previously worked for Axa, Aetna, Cigna and Citibank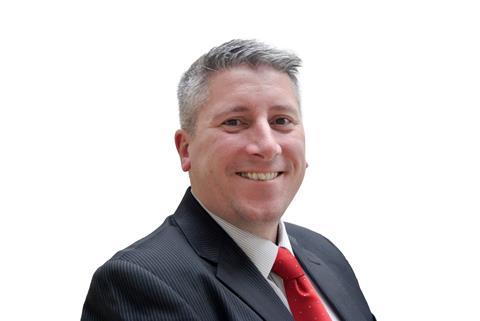 Markel has appointed Nic Brown (pictured) to the newly created role of sales and marketing director of its UK national markets business.
Brown has previously held senior sales roles. Most recently, he was global sales director at Bupa. Prior to this, Brown has worked at Axa, Aetna, Cigna and Citibank.
Brown will have responsibility for sales and marketing across Markel's insurance operations, Abbey Tax and Abbey Legal. He will look to "significantly increase" Markel's footprint in the UK.
Markel UK divisional managing director, Neil Galjaard commented: "Within our UK business we offer high-level advisory skills and services that play critical roles in the success of all commercial organisations. We are increasingly combining insurance, tax and legal services to provide a real sector specialism for brokers, accountants and affinity organisations. Nic's experience, across a wide range of product lines and distribution channels, will be important in broadening the breadth and reach of the propositions that we offer our clients."