New chairman and chief executive at Hyperion underwriter
Hyperion's underwriting business DUAL has appointed a new chairman and chief executive.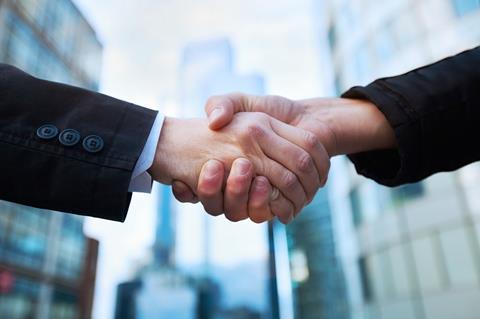 David Ibeson has been appointed chairman and Richard Clapham group chief executive, effective 1 October.
In addition, Darren Doherty has been named vice chairman and commercial director, as well as chairman for DUAL USA.
DUAL said the appointments "strongly position" the company for growth in the UK and internationally.
Doherty was formerly chief executive of Pioneer Underwriters, a business he founded in 2011. As well as over 10 years' experience in underwriting, he has 20 years' experience in senior broking roles.
Ibeson is currently chief executive of Apollo and a non-executive director of DUAL. As chairman, he replaces Clem Booth, who will concentrate onf his role at Hyperion.
Clapham will retain his role as DUAL's chief underwriting officer and chief executive UK and Europe.
"The last three years have been transformational for DUAL under Clem's chairmanship," said David Howden, chief executive of Hyperion.
"Darren's extensive experience and energy will bring additional drive to DUAL's expansion plans both in the UK and internationally. And I am confident that David's insight and experience will be invaluable as he leads DUAL through its next stage of growth."