Towergate investor is expecting to participate in capital raisings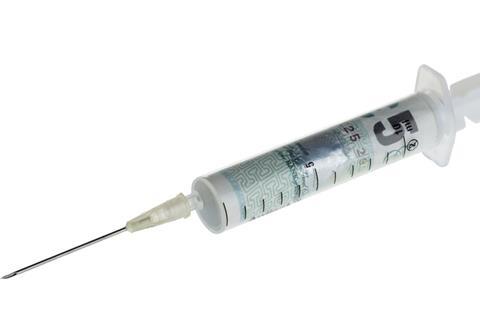 New Towergate investor Madison Dearborn Partners (MDP) could inject more money into the recovering broking group in the first quarter of next year.
In an update about Towergate's ratings published today, ratings agency Fitch said that MDP, now Towergate's second-largest shareholder with a 17.9% stake, "could invest in additional equity in 1Q17", citing disclosures in MDP's tender document for the Towergate shares it now owns.
The tender document itself states that MDP is expecting to inject fresh funds into Towergate by buying new shares issued by TIG Topco Limited (TTL), Towergate's main holding company based in Jersey.
The document says MDP "expects to support capital raisings of TTL in which [MDP] will participate.
"Any capital raising would be undertaken by way of additional TTL ordinary shares in compliance with the provisions of the Shareholders' Deed."
The document said that HPS, Towergate's largest shareholder, has pledged to vote in favour of an initial capital raising provided that, among other things, it does not increase the nominal value of Towergate's issued share capital by more than £800,000 and that it occurs on or before 31 March 2017.
The £800,000 represents the face value of the shares that could be issued in the initial capital raising, and does not necessarily indicate how much money Towergate could raise from the issue.
Fitch has affirmed its B- rating on TIG Finco Plc, the intermediate Towergate holding company that issues the bonds that back Towergate, and maintained the negative outlook on its rating.
But it has downgraded the rating on the £425m of senior secured bonds to B- from B.
And while praising Towergate for successfully reducing costs with its transformation plan, it said progress on the plan had been "slow to date relative to Fitch's expectations we see its delivery as critical to the success of the business".