Towergate to spend money on 'key strategic initiatives'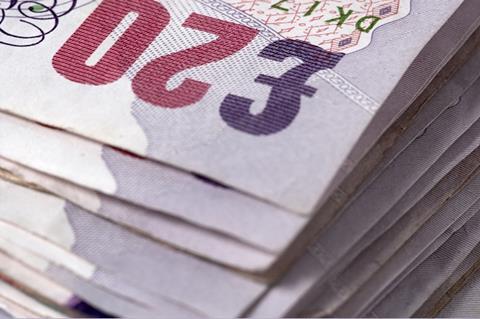 Towergate shareholder Madison Dearborn Partners (MDP) has agreed to invest a further £40m in the restructuring broking group.
Towergate is also in line to receive a £17m shareholder loan after the deal completes.
The new £57m of new money should help to ease Towergate's tight cash position, caused by the company spending more money than it is making as it restructures.
MDP, Towergate's second-largest shareholder, has agreed to buy 40 million new shares being issued by Towergate at a subscription price of £1 a share though its subsidiary Tango Investments. The share issue was only open to existing shareholders.
Towergate said it will use the proceeds for "several key strategic initiatives" that are part of its continuing restructuring.
The company will also use some of the proceeds, if needed, to pay back a £25m loan MDP has extended to Towergate before the proceeds from the share issue come in.
Towergate will only have to pay back the portion of this loan that it has used, if any.
On top of this, Towergate will receive a further shareholder loan of £17m from Nevada Investments TopCo, a company by controlled by MDP and HPS. This loan will be made available after the share offer completes.
'Significant validation'
Towergate chief executive David Ross said: "Today marks another significant validation of our vision and is further endorsement of the integration and transformation programme that we continue to tackle."
He added: "Crucial to maintaining the speed at which we are continuing through the programme is the ability to complete the key fixes and to commit to new ones.
"The news today that MDP are enabling this through an immediate undertaking to invest in the business indicates not only the strength of our future ambition, but also of a business with strong underlying performance, yet to unlock the potential beyond a layer of inefficiency."
MDP managing director Vahe Dombalagian said: "We are very excited to be working closely with the team at Towergate to ensure they are empowered to complete strategic initiatives and push through the final parts of the Fix agenda while readying Towergate for the Build and Grow phase. We are highly supportive of the current strategy as we believe it will rapidly unlock the significant potential we see in the business."