It solves a key problem for brokers
Managing digital agent (MDA) – Azur has launched two new products in a bid to provide protection for a broader range of high net worth (HNW) clients.
It is specifically for clients whose needs fall outside of the MDA's offering.
Underwritten by AIG, the two new products – Azur Niche and Azur Unoccupied – will fit into the MDA's home insurance line.
Azur hopes the new product range will provide a solution to brokers and their clients regardless of circumstance.
Solving broker problems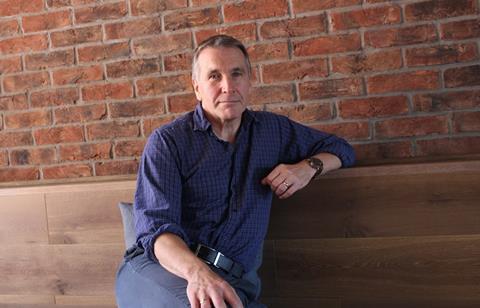 Paul Glennerster, technical underwriting manager at Azur explained the problem.
"We've noticed that, when circumstances change for HNW clients, brokers are often left to source alternative policies," he said.
He gave the example a client with a string of unfortunate claims where the holding insurer may advise the broker that the risk is "no longer a fit for their traditional appetite" and therefore will need to seek alternative cover.
Glennerster, added: "This is not only inefficient, but also results in a poor user experience for the broker and the client."
What do the products do?
Azur Niche is aimed at HNW clients who need a solution for their assets, but who might be considered higher risk than normal.
For example, the product can provide cover for those that may have an imbalanced portfolio, inadequate home security, history of claims, or any clients who are not permanently based in the UK.
Azur Unoccupied is designed to offer a solution for properties that are for sale, undergoing renovation or not permanently lived in, which can represent increased risk.
"In examples like this, our new products will enable us to seamlessly move an existing client across to our new products to reflect the change in their circumstances or quote a new client that cannot get cover from their holding insurer. We are set up to offer brokers a complete cycle of insurance products to cater for their clients' changing needs across a broad range of different scenarios," Glennerster, added.
Subscribers read more
Adapt or die: how to survive the insurtech jungle