Many customers are unaware whether an insurance product that they are buying is good or not, if they solely rely on technology
The next big challenge for the insurance sector is that some customers looking to save money are bypassing the broker.
This is according to Peter Blanc, group chief executive at Aston Lark.
Speaking at The City Forum Insurance webinar last week, Blanc said: "We are setting ourselves up for what I think could be a big reputational crisis.
"Underwriters are trying to write business, brokers are trying to get things done with fewer staff, and work around their systems. Between the two, there has been a drop off in data quality.
"There are countless insurtechs that are looking to set up solutions to enable customers to deal directly.
"That has been a huge risk factor for those clients because in the absence of advice customers are not going to understand what they are buying."
Although he said this challenge might not materialise immediately, it could occur if SMEs are able to place insurance directly.
It also puts insurers in a tricky situation as they will not be able to help clients understand what they are buying.
Blanc suggested that the regulator could intervene by imposing rules for more complex insurance products.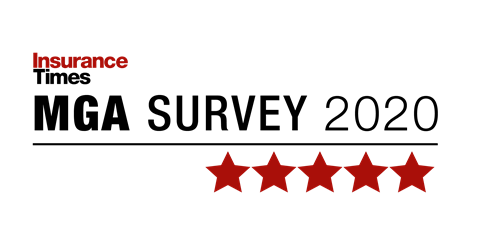 Online dealing
Blanc added: "Customers will want to deal online, and there's a perception of course built up over many years, that if you shop around online you will save money.
"The scary thing is most SMEs do not have a claim in a ten-year period, I think the average is one claim every ten years in the SME market.
"There could be tens of thousands of SMEs in blissful ignorance that go and buy cover that is completely rubbish, [it] won't respond, it's going to let them down, but they will never know that until they make a claim."
Other webinar delegates suggested a blend of using technology with traditional methods to ensure that the insurance sector is adapting to changes in the way customers access insurance.
Blanc said that Aston Lark has been devising a pre-renewal process where clients are guided through the questions that brokers need to ask them via a weblink.
It has additional information explaining each section Blanc is also looking at whether it can embed videos as a way of interacting instead of using a 400-word document.
He said the idea came to him when he was getting his car serviced.
---
Not subscribed? Become a subscriber and access our premium content