The insurtech's founder says that the business' focus remains 'singular'
Insurtech Worry+Peace has closed its first external funding round - led by angel investors across the sector, the investment totalled nearly half a million pounds.
Speaking exclusively to Insurance Times, founder of Worry+Peace James York said: "We're incredibly grateful to our investors and supporters who have followed and backed our journey to date.
"This first milestone means we have an opportunity to improve on what we already have, explore new opportunities and scale when appropriate."
York described the insurtech as a "story of evolution" compared to the regulated business it used to be a part of in early 2020.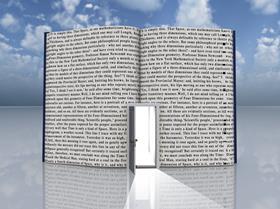 The founder also took to social media site LinkedIn to thank his supporters, declaring that "a lot has changed and that is all through the pandemic".
He continued: "For me, this puts Worry+Peace into the qualifying laps for the venture world. We now need to post some strong times to grow as we need to."
Singular focus
The insurtech was founded in 2013. York explained that up until February 2020, the business had been a "one man band".
He said: "Considering our very short journey as a somewhat purer technology venture, all in the backdrop of the dire pandemic, we're pleased to have emerged on the other side of this round.
"Our focus remains singular - to connect the buyers and providers in a way that eases hassle for everyone.
"With shake ups of regulation approaching, our model offers the market a chance to unlock considerable value in places that [it does not] yet consider.
"We won't stop the crazy creativity flowing - having more resource helps."