Nexus CIFS to focus on trade credit indemnity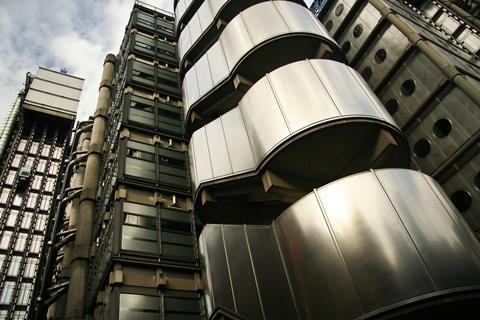 Nexus Underwriting Management has launched a new Lloyd's MGA, Nexus Credit Indemnity and Financial Services (CIFS).
The MGA will mainly concentrate on trade credit indemnity business. It was launched after Nexus bought Novae Syndicates' CIFS.
Nexus CIFS will have capacity from Liberty Syndicate 4472, Novae Syndicate 2007, Sagicor Syndicate 1206 and Canopius Syndicate 4444. It will be led by the Novae Syndicates' CIFS management, Bob Lilley, Sue Morley and Neil Payton.
Eleven other CIFS staff have moved to the new MGA, as have all renewal rights from the old portfolio.
Nexus Group chief executive Colin Thompson said: "We are delighted to announce the formal launch of Nexus CIFS following the exchange of contracts from Novae in October 2012.
"It has been a busy time for the Nexus Group and the new Nexus CIFS team as we integrated the business to ensure a seamless transfer and to continue the excellent service to our distribution partners who support the Nexus CIFS platform.
"The realisation of this business transfer and launch of Nexus CIFS means that the Nexus Group's product mix, profitability and distribution model has been significantly enhanced."