Recruitment underwriting account was previously part of Giles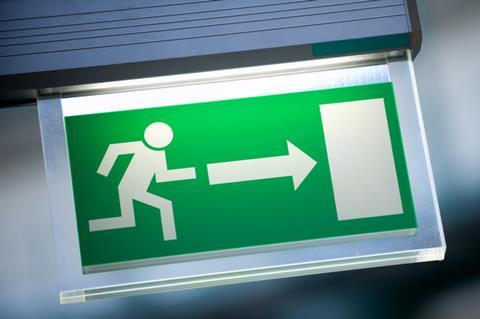 Pen Underwriting recruitment insurance head Rob Adams has resigned from the managing general agency.
The underwriting account was originally purchased by Giles when it bought specialist recruitment provider Dallas Kirkland.
The business became part of Pen's parent company Arthur J Gallagher when the broker bought Giles.
Adams has been with the business for 20 years.
A Pen spokesperson said: "We can confirm that Rob Adams is leaving the business. We'd like to thank him for his contribution to Pen Underwriting's specialist recruitment insurance team.
"We have recently relaunched our recruitment proposition and the team is well positioned for continued growth as we look towards 2017."