PIB's latest acquisition is Glasgow-based Albany Childcare
PIB Group has bought a childcare insurance firm in its latest acquisition.
The consolidator bought Albany Childcare, which provides insurance throughout the UK for smaller, family-run childcare businesses and specialises in providing childcare and nursery insurance for all-day nurseries, out-of-school groups, playgroups and parent and toddler groups.
As the Glasgow-based business approaches its 20 year anniversary, director Alex Keenan feels that the move is the next step in Albany's evolution.
"Myself and the Albany team made a decision to invest in our business four years ago and as a result we have achieved strong growth and profitability," Keenan said.
"Joining PIB is a significant step in our history and enables us to continue growing with further investment and support from PIB."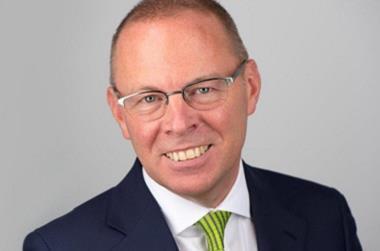 PIB chief executive Brendan McManus (pictured) said Keenan and his team "have remained focused on their target markets and providing high levels of customer care, which has led to their success today in the childcare sector. These are core qualities that we look for in all the businesses we acquire and encourage them to maintain their entrepreneurial spirit while reaping the benefits of become part of our network of PIB Group companies."
Keenan will continue leading the business on completion of the deal. While Albany will continue to trade under its own brand, its products and services will bolster PIB's existing childcare proposition provided through Morton Michel, which joined the group in September last year.
Albany is the 17 acquisition by PIB to date, including four so far this year.