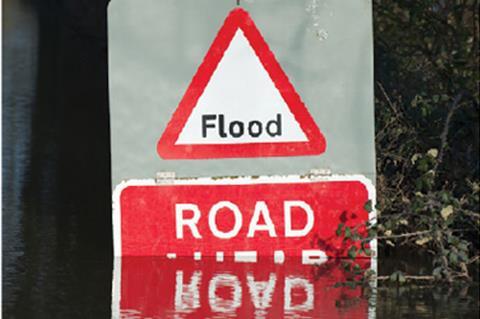 Wholesale property broker Pii has created a flood excess insurance product for brokers' clients.
The product means flood excess up to £50,000 can be insured.
Property Insurance Initiatives Underwriting Agency launched the product amid a surge in insurers ramping up excesses following the floods in Cumbria.
Brokers across the UK can obtain the product for their customers in commercial and residential property, provided there are no more than two flooded claims in the past five years.
With commercial properties, brokers can obtain the product as long as their policyholders have nothing in place making them liable for any portion of flood damage costs above the commercial flood excess.
To find out more visit the Pii stand A32 at Biba.
Managing director Wayne Tonge said: "Where a property owner has flooded before, the excess payment could have a devastating impact. Insurers potentially are not willing to take on new high flood risk properties so choice in the SME market is diminishing.
"This makes flood excess insurance a real game-changer. If the worst should happen and the property insurer accepts a claim for a flood then flood excess will cover the flood excess amount.
"Plus this product is a fantastic solution for Buy-to-Let properties and SME businesses where they are excluded with the recent Flood Re-insurance scheme."