Qatar Re eyes Sabre in a joint bid for the motor insurer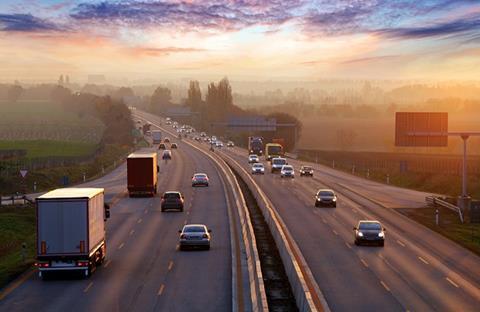 Qatar Reinsurance Company wants to buy motor insurer, Sabre, according to reports.
The reinsurance company has put forward a joint bid worth £500m with US-based investment firm, Centerbridge to buy Sabre from private equity owners BC Partners.
The Centerbridge/Qatar Re consortium is competing with Warburg Pincus, another buyout firm, to buy Sabre, while BC Partners is also pursuing parallel plans for a stock market listing of the company, Sky News reports.
BC is expected to hire investment banks this month to work on an initial public offering that it believes could value Sabre at as much as £600m.
Last month the Evening Standard reported that the motor insurer was poised to be sold or floated.
When contacted by Insurance Times Sabre today, Geoff Carter who was recently appointed as Sabre chief executive, reiterated what he has previously said about the company being approached by potential buyers.
"Anyone owned by private equity will at some point be subject to an exit transaction. There is nothing to report at this stage. We are a very successful company so I'm sure people will be interested in us."
Sabre sells its policies primarily through brokers but also directly to the public through the Insure 2 Drive, Go Girl and Drive Smart brands.
Based in Dorking, Surrey, Sabre was formed in 1982 and operated as an underwriting agency, until the launch of Sabre Insurance Company in 1991.
The business was acquired by General Accident in 1996 and, following a series of mergers with Commercial Union and Norwich Union, the company was sold to BDML Group in 2002.
In 2005 BDML Group sold its broking subsidiary, BDML Connect, to Capita and changed its name to Binomial Group Limited.
In 2014 the majority shareholding in Binomial Group Limited was acquired by private equity funds advised by BC Partners, who now own Sabre.