Underwriting deal covers public sector business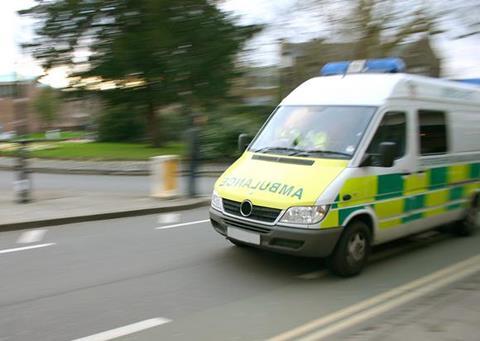 QBE Europe has agreed a deal to underwrite AJ Gallagher subsidiary Risk Management Partners' (RMP) public sector business from 1 July.
The deal comprises all the major classes of business with significant premium volume and market share for a range of public sector clients from district councils to large urban metropolitan boroughs and includes social housing, ambulance, fire and police exposures. Primarily property and liability business, other classes include motor, officials indemnity, D&O, EIL, EAR, personal accident and fine art.
QBE's director of UK & Ireland liability Craig Bennett said: "QBE again show their ambition by writing a large line on a very complex cross-class facility in a highly developed and sophisticated market. QBE's ability to handle the diverse and complex risks involved once again demonstrates our entrepreneurial approach to business and our desire to work to find insurance and risk management solutions for their markets."
RMP's chairman Kaz Janowicz said: "We are delighted to be working with QBE. Their underwriting expertise across the wide-range of classes, backed by their A+ security, will enable us to continue to serve the needs of local authorities across the UK and build a strong proposition for the public sector market."