Solution promises plain English cover for SME owners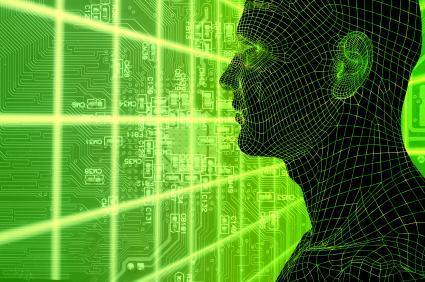 Leicester-based broker Qdos has launched a cyber risk product aimed at small and medium-sized UK businesses.
The Cyber AMI package, for cyber risk awareness, management and insurance, includes access to regularly updated briefings on emerging risks.
In a statement, Qdos said: "Everything is presented in plain English, to be understandable by owner managers and directors of small and medium-sized businesses."
The product tools aim to reduce online risks, but the product also includes legal expenses insurance underwritten by UK General Insurance and cyber liability insurance, underwritten by HCC Insurance.
Qdos director of insurance services Brendan Dawson said: "This is the first cyber security insurance and protection product designed for smaller businesses. SMEs of all sizes can have data worth stealing and customers who will increasingly demand greater cyber security.
"For vulnerable companies, and that is almost all SMEs, here is wraparound care to prevent cyber attacks, protect them from devastation and, if the worst happens, enable recovery."