Insurer registers as public limited company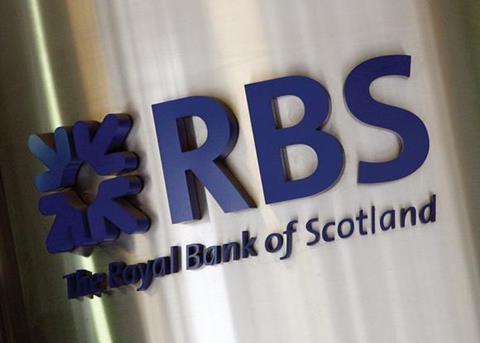 RBS Insurance Group (RBSI) has changed its name to Direct Line Insurance Group and converted to a public limited company from a private entity, Companies House filings reveal.
The move is the strongest signal yet that RBSI intends to split from the Royal Bank of Scotland (RBS) through a flotation rather than a trade sale.
However, it does not rule out a trade sale as RBSI is pursuing a two-track separation strategy and keeping its options open.
RBSI declined to comment on the filings.
However the filing confirms that the group will take the name of what is probably its best-known brand, Direct Line.
RBSI also owns direct personal lines household names Churchill and Privilege, as well as broker-only commercial underwriter NIG.
RBS has to divest the majority of RBSI by the end of 2013 and the entirety of the insurance group by the end of 2014 as part of the conditions of its bail-out by the UK government amid the financial crisis in 2008.