Premium content: FCA consultation on Insurance Distribution Directive (IDD) proposes client money changes for reinsurance brokers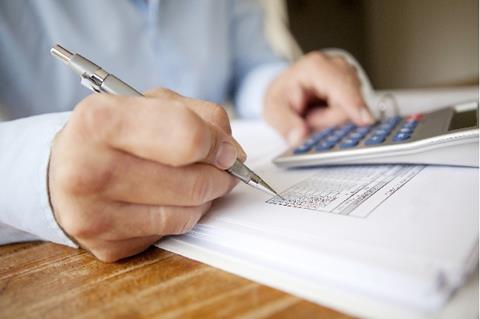 Reinsurance brokers could be forced to comply with the FCA's CASS 5 broker client money rules under proposals by the regulator.
Currently, the CASS 5 client money rules are optional for reinsurance brokers but mandatory for primary general insurance brokers.
The proposals have been outlined in the first of two consultations on the Insurance Distribution Directive (IDD) launched by the FCA today.
The IDD, formerly the second Insurance Mediation Directive (IMD2), is being introduced to replace the Insurance Mediation Directive which was introduced in 2005.
It was designed to encourage competition between insurance firms, as well as ensure appropriate levels of protection for customers, across the EU.
The scope of the IDD which is wider is focused on the distribution of insurance and reinsurance. It also covers the administration and performance of an insurance contract post-sale.
In the rules published today the regulator is proposing to make client money rules apply to reinsurance contracts.
The regulator said: "Currently, the IMD is implemented in CASS, where intermediaries are given the option between risk transfer and segregation of accounts.
"CASS 5 is optional for reinsurance intermediaries. Given that reinsurance intermediaries are covered by the IDD we are considering amending CASS 5 so that it becomes compulsory in relation to reinsurance contracts.
"This will mean that money received in the course of reinsurance distribution would be held subject to CASS 5 (or, where available, CASS 7 as an alternative).
"We are also considering narrowing the scope of available options for reinsurance mediation, for example, making CASS 5 compulsory but allowing only risk transfer. In addition, we are considering whether to apply CASS 5.8, requiring safe keeping of client's documents and other assets, to this business."
The regulator has also proposed a number of changes to the rules around commission disclosure.