SSP brokers told they must keep abreast of compliance despite difficulties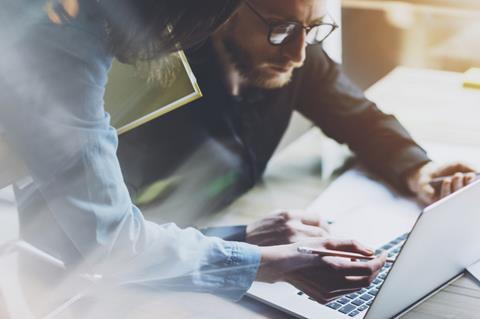 The FCA has told all SSP brokers it is important they keep up with their client money compliance, despite the challenges they face following SSP's system outage.
SSP revealed today that the FCA had requested it deliver the message to SSP brokers.
"The FCA is aware of a systems outage as Software Solutions Partners (SSP) that may affect your ability to ensure ongoing CASS compliance," SSP said in its briefing of the FCA message.
"Firms are reminded of their duty to complete a client money calculation at least within 25 days of the previous calculation pursuant to CASS 5.5.63R, and of the need to segregate client money pursuant to the provisions in CASS 5.5 generally.
"The FCA continues to expect firms to notify the FCA (a) if a firm is unable to perform the client money calculation pursuant to CASS 5.5.76R, and (b) if a firm cannot make good a shortfall by the close of business on the day on which the client money calculation is performed pursuant to CASS 5.5.77R."
SSP again apologised for the problems, saying 'we apologise sincerely for the disruption to the businesses of our affected customers and to the ongoing inconvenience that this incident is causing'.
The FCA message comes as it emerged yesterday that it may take weeks to restore SSP brokers to full functionality.
One broker, who did not want to be named, told Insurance Times the contract with SSP over outage was 'watertight', meaning compensation was out of the question.
However, he said that once his business is up and running again, he would be looking at new service providers with the prospect of switching over his system.
If he remained with SSP, he would now want independent verification that their business disaster recovery plan was rock solid.
In the meantime, he said his business is taking a serious hit and the rebate of services fees offered by SSP was peanuts in comparison.
He said: "Why has it taken so long? Now it will take weeks. It's just delay, after delay, after delay."