Rentguard claims lower commissions were unfairly imposed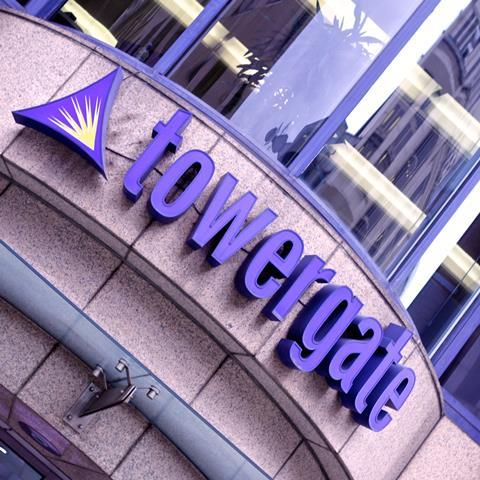 Rentguard Insurance is suing Towergate Underwriting for more than £300,000 in a dispute over allegedly withheld commissions and commission cuts.
RGA Underwriting, which trades as Rentguard, claims it is owed at least £300,000 in commissions for introducing business from online broker CIA to Towergate.
According to documents filed at the High Court, Rentguard had placed policies from CIA with Towergate Underwriting since 2008.
Of the premium clients paid, CIA kept a 25% commission and Rentguard held onto 17.5%.
The remaining 57.5% of the premium payment was shared between Towergate and its capacity provider RSA.
But following negotiations in November 2009, Rentguard agreed to cut its commission to 7.5% as Towergate sought to write more business directly with CIA.
Towergate and Rentguard disagree, however, on whether the agreement covered new business or just renewals.
Rentguard said Towergate should pay it 7.5% commission on any business it received from CIA.
However Towergate argued the agreement only applied to renewals – and that it owed Rentguard nothing for new business it won from CIA.
By June 2011, according to figures given to RGA by CIA, the online broker was placing £400,000 of premium with Towergate per month.
For this volume of business, Rentguard said it should have been paid £30,000 per month instead of the £3,880 it actually received.
"[Rentguard] is not able to say whether [Towergate's] failure to provide accurate data or to pay the correct contractual commission was an honest mistake or carried out with [Rentguard's] knowledge," the company said.
By November, Rentguard claimed that Towergate owed it £135,038.
RGA eventually agreed to settle the dispute in December 2011 after it was offered £475,000, for agreeing, it said "in principle" to accept future reduced commissions of 2.5%.
However RGA disagreed on other clauses in the new contract. And with no finalised agreement in place, RGA claimed this meant the 7.5% commission was still in place.
Towergate said the agreement was valid, and paid the lower commission of 2.5% between January 2012 until April 2013.
Negotiations finally broke down after RGA rejected a proposed further commission cut to 0.5%.
By May 2013 Towergate had stopped paying the commissions.
This, Towergate said, was based on a clause in the December 2011 agreement that it would only pay commission as long as RGA's account remained above £5m in gross written premium.
RGA said it later obtained new information that showed it was owed "well in excess" of £475,000. If it had known, it would not have accepted the earlier settlement.
RGA also claimed that Towergate refused to supply it with full details of its transactions with CIA, which would have allowed it to check that it was paid the right amount.
But Towergate said it had never agreed to let RGA audit its numbers.
Insurance Times understands the parties are in discussions over a possible settlement.