The regulator has been investigating sales practices at Towergate Financial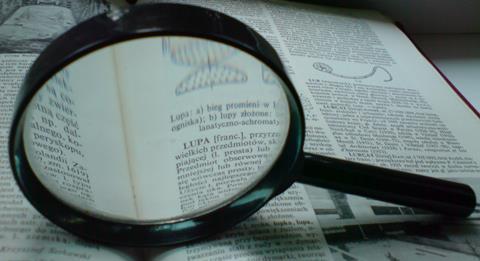 Towergate is reviewing more than 2,000 customer files following an FCA probe into the way the broker advised on the sale of two financial products.
The broker has identified 2,067 customers who may have been mis-sold enhanced transfer values (ETVs) following an independent file review.
In its Q3 bondholder report, Towergate wrote: "This review has indicated that we currently hold insufficient evidence to support the suitability of some of the advice given and that some of the advice provided may not have been suitable. The independent file review will be extended to all 2,067 cases and customer contact will begin during Q1 2015, with a view to obtaining more customer specific information which will help to determine whether such advice was suitable and the level of any redress which may be due."
Towergate has also identified a further 250 customers who were sold Unregulated Collective Investment Schemes (UCISs) that need to be investigated.
A review of these customers is currently underway with the results expected in the new year.
"In consultation with the FCA we have commenced an independent review of the customers whom the Towergate Financial business previously advised to purchase UCISs," Towergate wrote in the bondholder report. "To date we have identified the relevant customer population, which is in the order of 250 cases and agreed the review methodology with the FCA. The results of this review are expected in Q1 2015."
Insurance Times first revealed details of the FCA investigation into sales practices at the broker in May, and the results of the probe could lead to:
no further action;
customer redress - including possible compensation to customers;
a change in its sales processes;
a potential fine; or
a combination of the above.
The brokers is also being investigated by the FCA for £15m of misallocated client and insurer monies.