Company silent on whether network is up for sale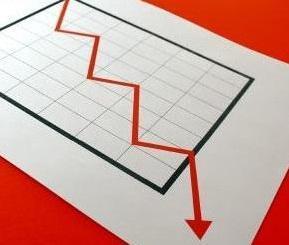 Towergate has had to cut its valuation of Broker Network by £54.9m because of the unit's recent weaker performance.
The company has also declined to comment on whether its networks division is one of the non-core units up for sale as Towergate tries to stave off an expected cash shortfall in the first quarter of next year.
The networks division had net assets of £134.4m at the end of 2013.
According to Towergate's third-quarter bondholder report, adjusted earnings before interest, tax, depreciation and amortisation (EBITDA) for its networks division fell by 3.7% to £4.4m in the first nine months of 2014 (first nine months of 2013: £4.6m).
The deterioration was more pronounced in the third quarter alone, where networks' adjusted EBITDA dropped 37% to £774,000 (Q3 2013: £1.2m).
Towergate said in the bondholder report: "During Q3 the trading performance of Networks has been disappointing and was lower than previously forecast.
"The board has concluded that the forecast profits of Networks will be lower than previously anticipated and therefore the value in use has been impaired by £54.9m."
Towergate executive chairman Alastair Lyons told Insurance Times that the profit drop was caused by Broker Network's commission arrangements.
He said: "There have been changes in the basis of trading of Broker Network, particularly around some of the commission structures that it receives. That means looking forward we have to take a more prudent view of [its] goodwill."
Lyons added that the change in circumstances occurred during the third quarter.
He declined to comment on whether Broker Network would be sold.