Houlihan Lokey and Sullivan & Cromwell are advising Towergate's unsecured and secured bondholders respectively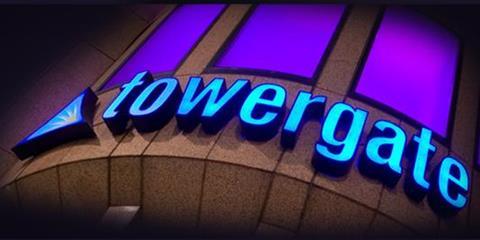 Towergate bondholders have brought in two debt restructuring advisers as the troubled broker continues to be the subject of a potential takeover following its Q3 results, The Times reports.
Independent investment bank Houlihan Lokey is advising Towergate's unsecured bondholders, while US-based law firm Sullivan & Cromwell is working for holders of Towergate's secured debt.
The Times reported that more than 70% of secured bondholders are understood to be seeking advice from the restructuring advisers as the future of their debt holdings comes under increasing pressure.
The price of Towergate's bonds has plummeted after the broker warned there was a "material uncertainty" around its ability to remain trading due to a cashflow shortage for Q1 2015.
This has led to mounting speculation that the subordinated debt-holders could lose out on any future payments in the event of financial restructuring of Towergate, while senior debt holders could be offered shares in the broker in exchange for a proportion of the debt they hold.
Towergate deputy chairman Peter Cullum is understood to be organising a takeover bid with Andy Homer for the company he founded in 1997 and the pair have hired Fenchurch Advisory Partners to help them with the management buyout.