Deal should be completed in early 2015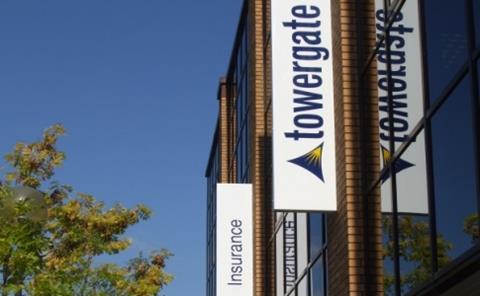 Towergate has sold aviation broker Hayward Aviation to JLT for £27m, Insurance Times understands.
The acquisition is subject to regulatory approval and should be completed by early 2015.
Spokesmen for Towergate and JLT declined to comment.
Towergate bought Hayward in August 2007. The aviation broker was formed in 1992 and now has 100 staff.
Hayward, a Lloyd's broker, provides a variety of aviation insurance, including cover for vintage aircraft, airport operators and service providers.
Towergate announced with its third-quarter results that it was looking to sell non-core businesses to help stave off a looming cash shortage.
The company is also in discussions with buyers for the entire business, with potential suitors including global broker Marsh and founder and former chief executive Peter Cullum and Andy Homer.
Towergate has also invited its bondholders to bid for the company after negotiations with possible buyers reached a certain point.