Bid includes new money facility for cash-strapped broking group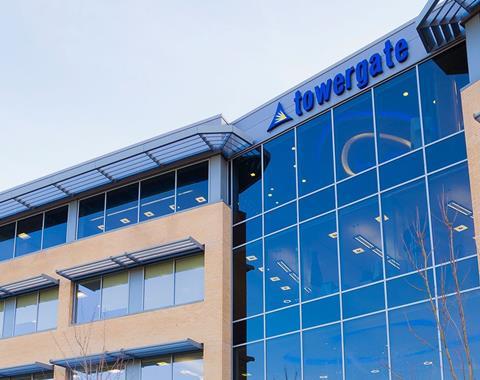 Creditors owning 67% of Towergate's secured debt have submitted a formal offer for the company.
The bid is equivalent to the £715m owed to the secured creditors, plus interest and £1.
The deal will also include a new money facility for the broker, which is currently facing a potential cash-flow problem.
The creditors had expressed their interest in buying the broker in December.
A spokesman for the committee of secured shareholders, which is being advised by investment bank Moelis & Co, said: "We are pleased to submit a formal offer to acquire the Towergate Group that provides for a substantially deleveraged capital structure and a new money facility to put the Towergate Group on a stable, long-term footing.
"Our offer enables the Towergate Group to fully benefit from further growth opportunities while establishing the stability required to maintain the support of Towergate's customers, suppliers and employees. We view Towergate's employees as critical to Towergate's future success and we look forward to working with them to strengthen Towergate's position as a market-leading UK insurance provider."
The shareholder committee added that it remains "fully supportive" of Towergate's employees, customers and third party suppliers and said it will continue to make regular updates through this process.
A Towergate spokesman said: "As previously announced, Towergate is actively engaging with creditor groups and other interested third parties as we consider the appropriate way forward for the group. Towergate has had sight of outline terms from the ad hoc senior secured committee since last week, and we have now received a detailed proposal from them, which we welcome alongside other proposals."
Join the debate in our new LinkedIn specialist discussion forums