Ratings placed on review for a further downgrade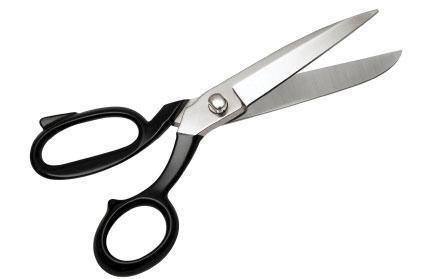 Moody's has downgraded Towergate's probability of default rating by one notch to Caa1 from B3.
A Caa rating means Moody's considers the broker to be "a very high credit risk", according to definitions of its ratings publsihed on its website.
The ratings agency has also downgraded the senior secured and senior unsecured bonds issued by Towergate Finance by one notch to B2 and Caa3 respectively.
All ratings have been placed on review for a possible downgrade.
This follows similar rating actions by fellow agency Fitch yesterday.
Material decline
Moody's said the downgrade reflected Towergate's "material decline in profitability" in the first nine months of 2014 and especially in the third quarter.
The agency said that the profit slide has resulted in a "significant" deterioration in operational cash flow and liquidity and an increase in the "already significantly high " debt-to-EBITDA ratio of 9.2 times as at the end of 2013.
This has caused Towergate to start renegotiating the covenant for its revolving credit facility.
Moody's noted that Towergate is trying to improve liquidity by selling small non-core businesses and other management actions, but said there is uncertainty around the timing and number of such deals.
The agency added: "Furthermore, we currently view Towergate's longer-term liquidity position as challenged given the Group's current financial performance, the weak trading environment and on-going restructuring cost burden.
Possible downgrade
Moody's said it would downgrade Towergate further if it is unable to renegotiate its bank covenant or it is unable to restore its short-term liquidity to fund operations and service its debt.
It will confirm the ratings at the current level if Towergate either does not breach its covenant or if it successfully renegotiates it, if it is successful in restoring short-term liquidity by selling non-core businesses and other management actions, and if it reduces restructuring costs and achieves cost savings and revenue growth.