Alastair Lyons says group will not appoint chief executive until it has evaluated all bids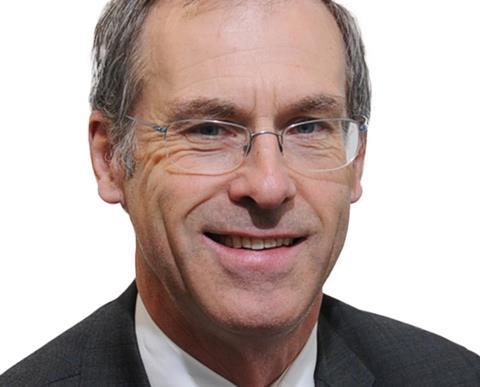 Towergate executive chairman Alastair Lyons has said he expects the broking group to conclude a potential sale next year – and confirmed the group will not appoint a permanent chief executive until then.
The broker announced today that it had received a number of approaches and appointed investment banks Evercore and Rothschild as joint advisers.
"We've come out into the open because in this industry it's impossible to take the next step and start to evaluate them thoroughly without it getting it out into public domain," Lyons told Insurance Times today.
"We'd far rather go out and say this is happening. Just the appointment of advisers itself would have sent everybody's temperatures rising."
Lyons said the approaches were "credible" and declined to comment on the number of bids received and whether they came from trade buyers or investment houses.
"We don't know who else may now put their hat into the ring as a consequence of our going out with this information," he added.
"I'm gearing myself up more for a half marathon than 100m sprint. I wouldn't expect that you'll see a conclusion this side of the new year."
Lyons said Towergate would not appoint a permanent chief executive to replace Mark Hodges who left last month until the ownership of the group was confirmed.
"No chief executive is going to commit whilst the ownership is uncertain," he said.
Lyons said he was engaged in dialogue with a number of individuals.
"We'll continue that dialogue and obviously the chief executive who we'd like - as and when we get to that point - will want to meet with shareholders when we get to the other side of it."
Towergate also announced this morning that it was planning to dispose of a number of small non-core parts of the group in order to make sure it could meet debt and potential customer redress payments next year.
Lyons said these disposals would not have an impact on the appetite of potential buyers for the whole business.
He said: "It's our prime positions in our core markets which absolutely makes Towergate a unique asset. That's why they've taken the opportunity of us being in an interregnum between chief executives to make this approach."