Claims management firm expects contract wins in second half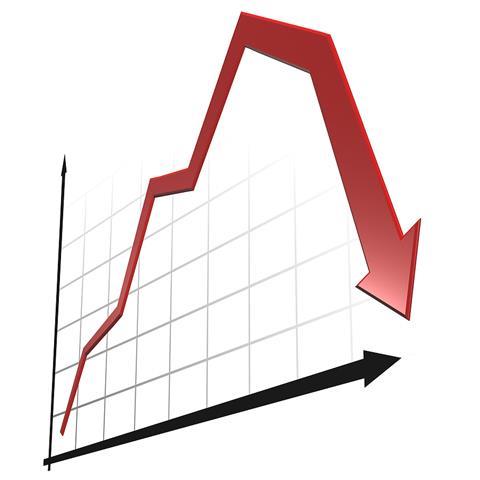 Mild weather has pushed claims management firm Resources in Insurance Group (RiIG) into a loss for the first half of 2012.
The company posted a loss after tax of £696,581 (H1 2011: profit of £13,488) after turnover halved to £688,219 (H1 2011: £1.4m).
Administrative expenses were almost flat at £1.38m (H1 2011: £1.35m).
RiIG executive chairman John French described the results as "disappointing" and "frustrating".
He said: "The performance of the group during the first six months of trading have been affected by the unusual mild weather conditions during the run up to December, which continued through to April. Historically, this period produces significant volumes of bad weather related insurance claims."
He added: "In addition, and as a result of the low demand for such claims, there were delays to the start of a major new contract."
However, he argued that the results should not be taken out of context of RiIG's prospects.
He said: "We have successfully broadened the range of services we provide to our markets and continue to win new business from both existing and new clients. Weather-related claims will always be part of our business but are being diluted by growth in other areas such as motor, personal injury and PPI. We are confident with our existing pipeline and recent contract gains in the second half will see a significant improvement giving a strong and solid platform going forward."
The company also announced that it had raised £200,000 of working capital by issuing 40 million shares to new and existing shareholders at 50p per share - a premium to the current share price.
RiIG H1 2012 results in £ (compared with H1 2011)
Revenue: 688,219 (1,373,215)
Administrative expenses: 1,378,488 (1,346,358)
Result after tax: -696,581 (+13,488)