Simon Aldred to head management information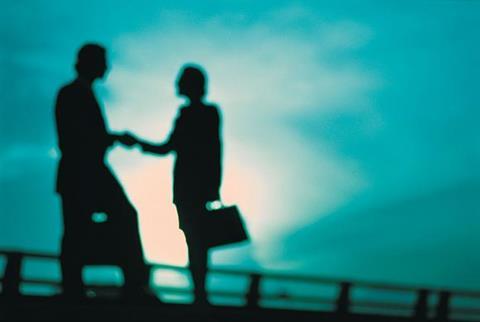 LV= has appointed Simon Aldred as director of management information.
Aldred will be responsible for the leadership, management and co-ordination of all management information (MI) systems and data integration. He will report to finance director Steve Castle.
Aldred was most recently head of information services at RBS Insurance (RBSI), where he provided leadership of enterprise data and MI projects.
He also led the business data workstream for the Solvency II programme at RBSI.
Castle said: "This is an important role within LV=, so I am delighted that someone with Simon's experience and expertise is joining us. Simon will play a key part in ensuring our management information systems are fit for purpose and support successful business decision making and solutions."