Deal announced with Co-op Insurance as RSA bids to 'reform the dysfunctional motor market'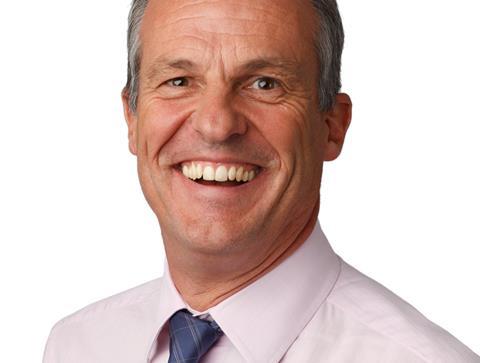 RSA and The Co-operative Insurance have announced a bilateral agreement to settle outstanding motor recoveries.
RSA's chief executive Adrian Brown said following the company's High Court victory in the subrogation case earlier this month that it was planning to announce bilateral agreements with rival insurers on motor repair costs.
The High Court overturned a previous decision by Romford County Court that determined RSA had used its repair arrangements to 'fabricate' add-on charges when making repairs for a not-at-fault customer.
The new bilateral agreement is designed to remove frictional costs, limit the need for claims handlers to get involved and to speed up the payment process.
Brown said: "Our recent court victory proved that RSA's repair model is legal; however, there remain industry wide issues that need to be addressed to reform the dysfunctional motor market.
"A comprehensive solution is essential. Along with being fully engaged with the Government, the OFT and Competition Commission we are working with others in the industry to address these issues.
"This agreement is the first in what I hope will be a series of agreements which will help to remove unnecessary costs and benefit our customers by speeding up claims settlement."
The agreement will result in RSA and The Co-operative Insurance creating dedicated positions to oversee the motor recovery process between the insurers, as well as introducing an escalation plan to solve any problems before they result in unnecessary litigation.

The Co-operative's managing director of general insurance David Neave said: "We have long recognised that there are costs in the system which don't benefit honest motorists.
"Our new bilateral agreement is a transparent, workable model which we hope to see adopted by the wider market. Ultimately, we believe that if other players now pick up the gauntlet, as an industry we will reduce the cost of motor recoveries and make insurance more affordable for consumers."
Brown continued: "The industry has a responsibility to explore every avenue to reduce costs and we invite any productive discussions we can have with our peers."