Insurer agrees deal with NFU Mutual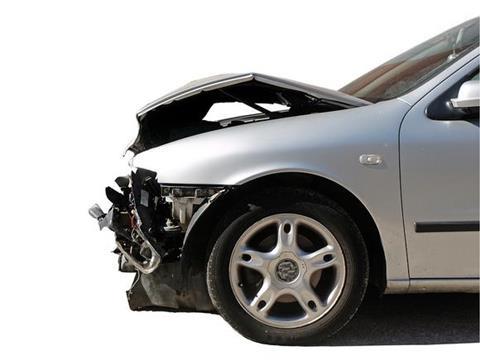 RSA has signed a bilateral agreement with NFU Mutual aimed at speeding up payments and removing unnecessary costs for motor claims.
The agreement is the fifth that RSA has signed in nine months following previous arrangements with Co-operative Insurance, Groupama and LV=.
The move follows RSA's victory in the High Court last year about subrogated motor repair costs. Rival insurers Allianz and Provident (now Covea Insurance) had challenged the legality of RSA's use of repair arrangements to charge for add-ons for not-at-fault customers, but it was dismissed in court.
After the court case, RSA signalled its intention to sign bilateral agreements with competitors.
RSA claims director for the UK and Western Europe David Pitt said: "We are pleased to have signed another industry bilateral agreement, which is our fifth in nine months. We're keen for the industry to see the benefit of these deals and remain open to talks with other insurers."
NFU Mutual chief claims manager Matthew Scott said: "As a mutual insurer, we are always committed to business practices that achieve fair outcomes. We are pleased to have signed a bilateral agreement with RSA that reinforces clarity and openness in the way claims are settled and delivers a better outcome for our members."