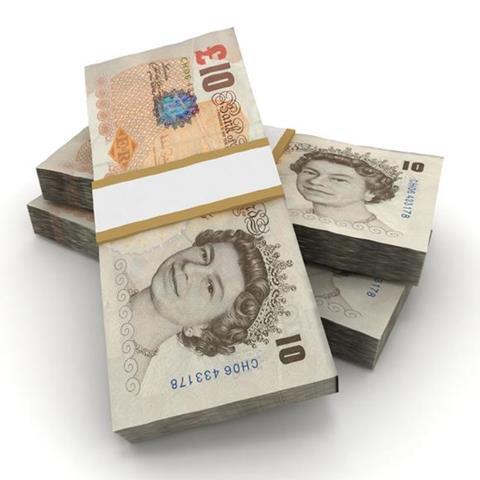 RSA has completed the sale of its Mexican operations to Suramericana, the insurance subsidiary of Grupo de Inversiones Suramericana (Grupo SURA).
The transaction is part of RSA's plan to sell all of its Latin American operations to Grupo SURA for £403m, which it announced in September 2015.
It follows the completion of four of its other operations in South America: Brazil on 29 February 2016; Colombia on 31 March 2016 and Chile and Argentina on 29 April 2016.
The insurer said it expected the completion of its remaining Latin American disposal in Uruguay to occur over the coming months.