Insurer's More Than and Tesco policies limit policyholders to 28 approved vets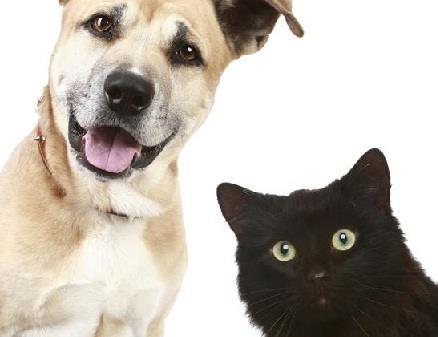 RSA has been criticised for limiting vet choice in some of its pet insurance products to cut costs, the Daily Mail reports.
The paper said More Than and Tesco pet policies, underwritten by RSA, limit the choice of vets that can be used for specialist treatment to 28 approved practices in the UK.
It added that the insurer plans to expand the limitation to other pet policies it underwrites, such as those offered by Marks & Spencer and John Lewis.
Customers who use non-approved vets for specialist care face penalties of up to £200.
But RSA told the Mail that the limit was designed to protect customers from rising vet charges and pet insurance premiums, and that the only way to make policies affordable is to control the treatment fees.
Vets quoted by the paper said that the limit could prevent pets getting the best possible treatment, but RSA claims director Bill Paton denied that the 28 approved vets offered inferior care.