Ten-year RSA veteran to handle long tail claims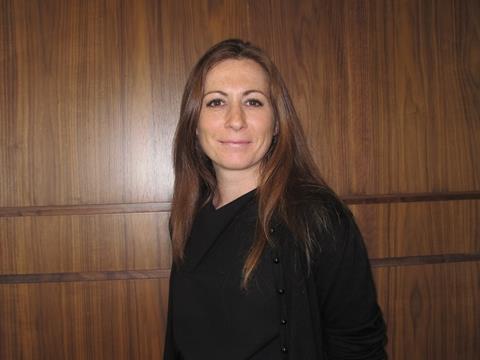 RSA said it has apppointed long time employee Suzy Tiffany as head of UK legacy.
Tiffany, who has worked at RSA for over ten years, moves from her current post as head of development and commercial motor claims. In ten years at RSA she has previously held roles as finance change manager and head of strategy and projects.
She will work alongside commercial claims director Graham Hughes, who said: "Suzy has a great track record of successfully leading claims teams, executing transformation projects and leading market negotiations
Starting in her new role on on 1 July, she will be responsible for managing all legacy risks, including long tail disease claims such as asbestos and deafness.
The move comes just a month after RSA announced a 6% premium growth in the UK as well as a 14% growth in personal motor net written profit.
"This team have consistently delivered strong results and I look forward to delivering the next phase of the department's development," Tiffany said.