Experienced industry professional Neil Macmillan will join the company's board of directors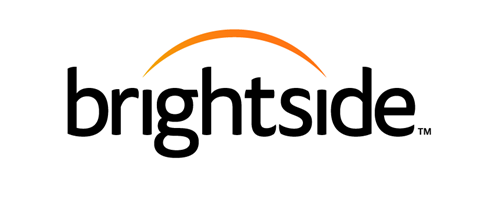 Brightside Group has appointed Neil Macmillan to its board as a non-executive director.
Macmillan was the non-executive chairman at International Insurance Company of Hannover Limited until December 2014. He has also spent the last five years as a consultant with accounting firm Ernst & Young with responsibility for internal audit and risk management services.
He previously worked for six years as RSA Group executive director for internal audit, risk and compliance.
Macmillan currently sits on the board of Allied World Assurance Company's Lloyd's managing agency and the board of trustees for MacIntyre Care.
Commenting on his appointment Macmillan said: "I am delighted to be joining the business at such an exciting time and look forward to helping drive the business forward in the coming years."
Executive chairman Mark Cliff, who recently joined Brightside from Ageas said: "Neil brings exceptional experience of risk and audit and will play a crucial role in the stewardship of the organisation as we seek to realise our ambitious growth plans to become the natural choice for every insurance customer in the UK."