The motor product will be the first to come solely under the Brightside brand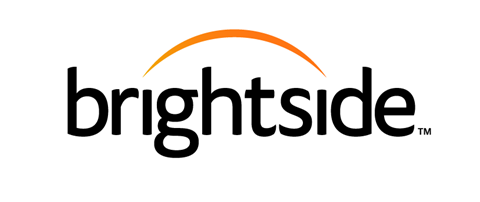 Brightside have launched a wholly-owned car insurance offering entitled Brightside Car after the broker migrated all of its data to CDL's Strata platform.
Replacing eCar, which it acquired in 2010, Brightside Car will be the first product to come solely under the Brightside brand. Hosted on the CDL's Strata platform, the technology will give the product self-service functionality, an improved backend and enhanced security.
Coming from two recent FCA reviews, Brightside has highlighted transparency as a 'key pillar of the new brand' and they hope the use of the Strata platform will help provide this.
Brightside chief executive Andrew Wallin said: "Over the last six-months we have instilled a new approach at Brightside where the customer is the first consideration in all business activity, and Brightside Car is one result of that approach.
"It offers a simple process for customers and will see a new approach to customer service, based on the new Strata platform."
CDL's Strata platform is proving popular throughout the market as companies aim to embrace technological changes to aid customer service. Earlier this year, both Ageas Retail and AXA announced they would be shifting towards the software platform.