Rossborough serve customers across the Channel Islands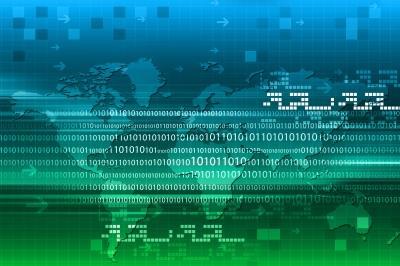 Broker software house CDL has partnered with Gallagher-owned Rossborough Insurance to develop a new 'quote and buy' tool for the Channel Islands-based broker.
The broker, which began trading in Jersey over 80 years ago, will use the software for document production and end-to-end online selling.
It will also give the broker dynamic pricing control, allowing it to compete with aggregator sites on speed of quotation.
CDL commercial director Nigel Phillips said: "The new online services will not only benefit consumers but increase Rossborough's efficiency and business acquisition opportunities going forwards."
Rossborough has offices in Jersey, Guernsey, the Isle of Man and Alderney.
Group managing director Clive de la Cour said: "The new website expands our clients' access to motor and home insurance around the clock, from mobile, as well as desktop devices. It gives Rossborough customers greater flexibility, and the feedback we have received so far has been overwhelmingly positive."