OIM Underwriting teams will now be known as Pen Delegated Solutions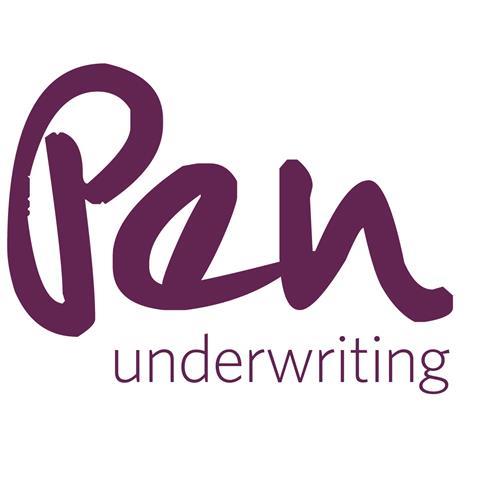 Arthur J Gallagher has formally merged its two underwriting divisions, OIM Underwriting and Pen Underwriting, into one unit under the Pen Underwriting umbrella.
OIM will now be known as Pen Delegated Solutions.
The OIM team will be split into three areas of specialism: household, commercial and international – the latter offering non-UK companies access to Lloyd's and London market capacity across a wide range of business lines.
The rebrand follows the announcement in May 2015 that Gallagher's delegated authority division OIM Underwriting would come together with Pen Underwriting under one leadership team — led by Mark Armitage as managing director.
Earlier this year in February the former UK managing director of OIM Underwriting Jason Anthony resigned from his role.
Armitage said bringing OIM into Pen Underwriting would allow the division to provide a wider offering through a dedicated team of regional development managers.
He added: "As Pen Underwriting continues to grow we've already witnessed the impact of creating a single brand: our product knowledge and experience is stronger; our access to capacity is much wider; and we have a greater ability to invest in our trading relationships and tailor our offering to the needs of our customers.
"Together we can better demonstrate our distinctive breadth and depth of specialist facilities and full-service virtual insurer offering, whether they are looking for individual risk underwriting, e-traded solutions or the full proposition control that a delegated authority provides for volume business."
"It's all part of ensuring we're easy to do business with, supporting the people we trade with at every point and adding genuine value for capacity partners, policyholders and brokers alike."