Recently departed chief exec Andy Wallin is understood to have been driving the Autonet deal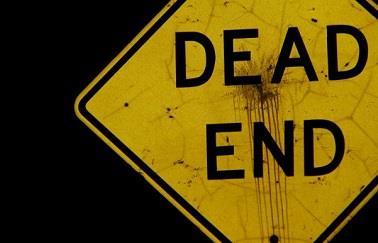 Plans by AnaCap-owned Brightside to buy specialist van broker Autonet Insurance are currently no longer going ahead.
Insurance Times understands that the deal to purchase Autonet had been agreed in principle and was close to being signed off.
Brightside never officially confirmed to the market that it was buying the motor broker.
But according to a number of senior industry sources, the purchase of Autonet which Brightside had been tipped to make, has broken down.
This comes as Brightside announced on Monday that chief executive Andy Wallin had left the company after eight months in the role.
As a result executive chairman Mark Cliff has assumed the day-to-day running of the business.
Insurance Times understands that Wallin was a significant player in the Autonet deal.
But Brightside has declined to comment.
According to the latest accounts for Brightside for the year to December 2013 its earnings before interest, taxes, depreciation and amortization (EBITDA) fell by 16.9% to £18.7m, while revenue fell by 2.9% to £88.6m.
When the private equity firm AnaCap bought the broker in July 2014 Brightside was valued at £127m.
This meant that AnaCap paid around seven times Brightside's EBITDA.
According to the latest Insurance Times Top 50 Brokers edition Autonet has a brokerage of £33.3m.
The broker hit the headlines in May after it was named in the much-publicised Arthur J Gallagher International legal battle with former International chief executive David Ross and ex chief financial officer Mark Mugge - now settled for £20m.
The court documents revealed that Gallagher had wanted to buy Autonet.
According to the court papers filed at the time, Deloitte had asked Gallagher to put forward a deal to buy the whole company at $200m, but this was far in excess of Gallagher's $30m price cap on acquisitions.