O'Connor has resigned from his role after 11 months with the broker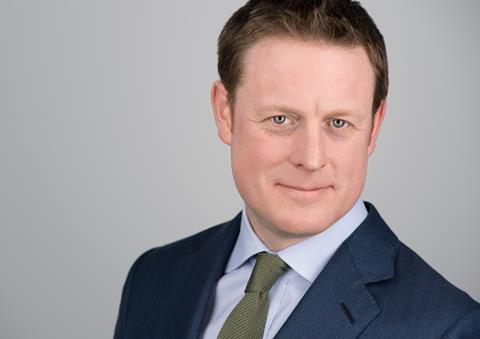 Brightside Group commercial director Des O'Connor has resigned after 11 months in the role, Insurance Times can reveal.
He joined the AnaCap-owned broker along with Andrew Wallin in January from Arthur J Gallagher.
O'Connor is the fifth person to leave the senior management team that was unveiled earlier in the year in February.
Former chief executive Wallin left the broker in September and was replaced by executive chairman Mark Cliff who took on the day-to-day responsibility to lead the business.
Other departures from the team include, chief operating officer Tony Coram, chief people officer Kate Banks and chief risk officer Graham Johnston.
Banks and Coram have both joined legal expenses insurer DAS.
Confirming O'Connor's departure Brightside executive chairman Mark Cliff said: "I want to thank Des for his support for the business during his time here at Brightside, and to wish him every future success."
Cliff will assume overall responsibility for the commercial business unit during the immediate future.