David Sweeney has more than 35 years industry experience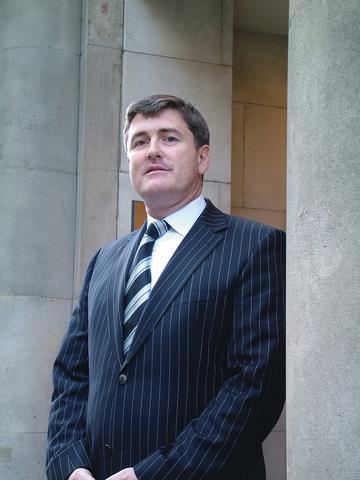 Brightside executive chairman Mark Cliff has begun to rebuild the broker's management team with the hire of former Sterling director David Sweeney as managing director.
Sweeney, who spent 7 years at Sterling, has previously held roles at Royal Insurance Direct, Independent Insurance and Hiscox, accumulating more than 35 years in the industry.
Current executive chairman Mark Cliff said: "I wanted to take time before building my new management team to ensure we get the best, and having known David for a number of years, he will make a significant contribution to the future success of our business.
Sweeney will have responsibility for managing relationships with Brightside's insurer partners, as well as sole management of its personal and small commercial lines brand One Insurance Solutions, based in Torquay and Southampton.
Cliff added: "David is a straight-talker who has an outstanding reputation among our partners, and our One Insurance team will benefit hugely from his leadership."