Chief executive Mark Cliff confident that the broking group is back on track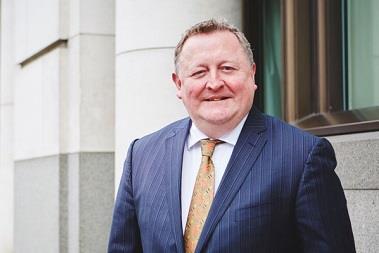 Brightside could be in a position to start considering acquisitions again by the end of this year, according to the broking group's chairman and chief executive Mark Cliff.
In an interview with Insurance Times about Brightside's next steps, Cliff said: "I am hoping that as we get to the end of this year that we start to move back to looking at acquisitions to bolt on to the business where it makes sense.
"We stopped doing acquisitions because there was no point building on a shaky foundation. This is why we have been fixing and simplifying the Brightside business and investing."
Brightside has been through a rocky period. It reported a £45.2m loss before tax and revenues below 2011 levels in 2014.
A big reason for the poor profitability was a write-off associated with its old technology system, eSystem.
But with a new technology system, CDL Strata, in place, along with further investments in data enrichment and people, Cliff is upbeat about Brightside's future and its ability to make up lost ground.
He said: "When we get to the end of this year, I don't think anyone will be saying we are behind."
Subscribers can read the full interview and find out how Cliff plans to get Brightside back on track here.