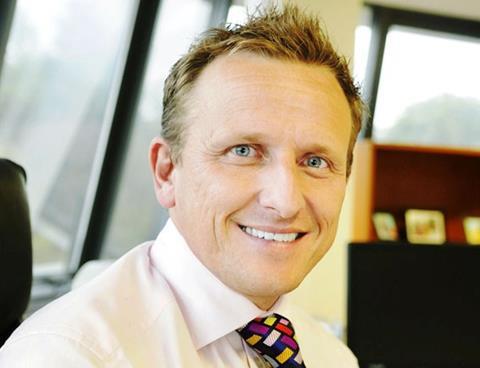 Towergate owner HPS, formerly known as Highbridge Principal Strategies, has been tipped as a frontrunner to acquire a stake in van broker Autonet Insurance Brokers, Insurance Times can reveal.
According to market sources, Autonet is close to agreeing terms with HPS.
Autonet and HPS have declined to comment.
Last month Insurance Times revealed the full details behind HPS's plans to acquire UK insurance assets.
Market sources told Insurance Times that HPS had earmarked a substantial warchest to invest in UK insurance assets.
Behind the scenes, HPS, which has $26bn (£17.8bn) assets under management globally, has been setting up the company structures to enable it to unleash its huge firepower on the UK insurance M&A space.
HPS is not the first firm to be interested in Autonet.
Over the last 18 months the broker has been courted by a number of firms.
Last September Autonet was close to selling up to Anacap-owned Brightside, but the deal fell through at the eleventh hour.
The broker was also named in the much-publicised Gallagher International legal battle with former International chief executive David Ross and ex chief financial officer Mark Mugge - now settled for £20m.
The court documents revealed that Gallagher had wanted to buy Autonet.
According to the court papers filed at the time, Deloitte had asked Gallagher to put forward a deal to buy the whole company at $200m, but this was far in excess of Gallagher's $30m price cap on acquisitions.
In its latest Companies House filings, the broker's pre-tax profits were up £7.45m in 2014 compared to £6.366m, while turnover increased to £37.2m in 2014, up from £33.5m in 2013.
The owners of Autonet shared out a £6.7m dividend payment in 2014.
The two biggest winners were majority shareholder Glynn Keeling and chief executive Ian Donaldson (pictured) who own the bulk of the company's shares.
The Staffordshire-based firm was also declared the Independent Broker of the Year after impressing a panel of leading insurance executives at the Insurance Times Awards 2014 judging panel.
HPS changed its name from Highbridge Principal Strategies following a management buy-out from JP Morgan in March.