The move is a part of Ageas Retail's entire move to CDL's Strate solution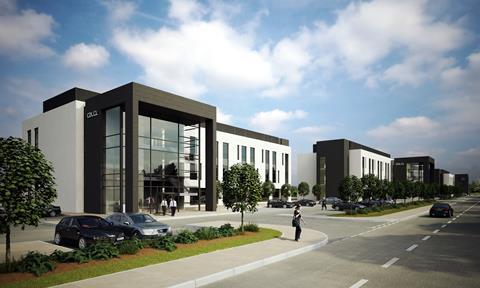 Ageas Retail's Kwik Fit insurance services has gone live on CDL's software platform Strata, as part of an entire migration of all Ageas Retail brands to the software companies solutions.
Strata, CDL's flagship retail platform, offers customers access to a self service portal where they can make mid-term policy adjustments and arrange renewals.
Ageas Retail last year announced the strategic deal with CDL to see seven disparate IT systems replaced with Strata.
Kwik Fit Insurance Services managing director Jason Banwell said: "We're pleased with the increased self-service functionality that Strata delivers. The move will allow us to continue our commitment to offering customers great service."
Stockport based CDL specialises on high volume retail insurance and among its clients are Hastings Direct and Tesco Bank, while earlier this year, Brightside replaced its in-house e-trading system with CDL Strata.
CDL commercial director Nigel Phillips said: "The intuitive journey offered on CDL Strata, will bring a range of benefits to customers. The CDL self-service portal has a very high uptake, demonstating the high demand among digital consumers for the power to administer their own policies."
As the insurance industry becomes commoditised consumers are relying more heavily on price comparison sites to make their choices.
Consequently, firms are investing heavily in updating their software to ensure that customers can understand and digest their policies easily online.