Ian Simons had been at the insurer for four years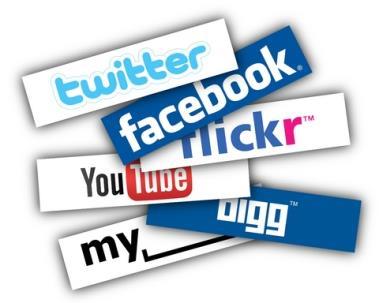 RSA Group head of social media Ian Simons has left the insurer after four years at RSA.
In January, Simons was tasked with leading the insurer to be the first truly social general insurer in his new role as Group head of social media, but has now left to pursue opportunities elsewhere.
A RSA spokesperson: "After four years at RSA, Ian has decided to pursue another opportunity outside of the company. Responsibility for our social media strategy will continue to be managed by Jenny Burns, global director of social media, brand and internal communications along with our external communications team.
"RSA was recently named as one of the top 100 companies on social media and successfully engaging with our customers and shareholders through these channels continues to be a priority for us. We'd like to thank Ian for the contribution he has made to our business and we wish him all the best for the future."