Insurer to be more selective about broker dealings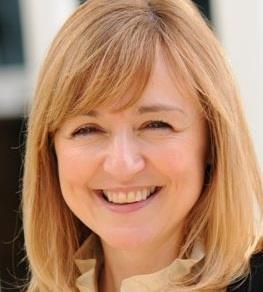 RSA has scaled back its high-net-worth (HNW) Prime Choice product and will only offer HNW policies on the open market through Oak Underwriting.
RSA managing director, personal lines broker, Jill White said that Prime would be kept as a delegated authority product only.
The insurer will also launch e-trading in mid-net-worth in the third quarter of this year, White added.
White reassured brokers about RSA's commitment to them, but said the insurer would be more selective about which brokers it dealt with.
She said: "We will trade with those brokers where we have aligned objectives. A potential criticism in the past is that we have tried to be all things to all men. That doesn't really stand you in good stead.
"We've said we really want to be a preferred partner with those brokers that we feel we can have a deep and meaningful relationship with. You may well see us exit some relationships if there is not the commitment on both sides."
The insurer bought Oak in April 2011 to bolster its HNW book.