Zurich kept informed of disposal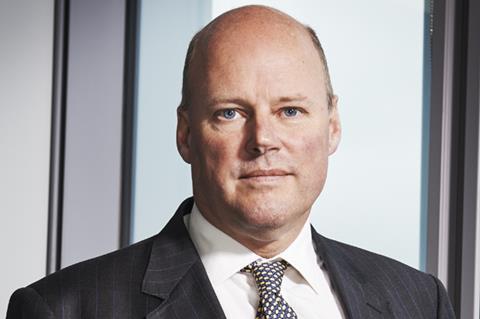 RSA said it has agreed to sell its Latin American operations to Grupo de Inversiones Suramericana (SURA) for £403m in cash.
RSA chief executive Stephen Hester said the sale will be strongly accretive to capital for RSA,
"This is the largest remaining disposal we have underway and is consistent with our stated target to substantially complete RSA's strategic refocus by the 2015 year end results announcement," Hester said.
"With RSA's focus on its largest markets in the UK & Ireland, Scandinavia and Canada, it has become increasingly clear to us that RSA is no longer the best strategic owner of these businesses."
RSA Latin America is one of the top ten international insurers in the region, and is active in Chile, Argentina, Brazil, Mexico, Colombia and Uruguay.
It had total assets of £1.4bn and net tangible assets of £258m at the end of 2014 Net written premiums in the first half of 2015 were £333m with a post-tax profit of £9m.
RSA has conditionally agreed to a proposed £5.6bn takeover bid from Zurich. Talks between the two companies are continuing.
RSA said Zurich has been kept informed of the Latin American disposal.