Insurer to make £22m gain on sale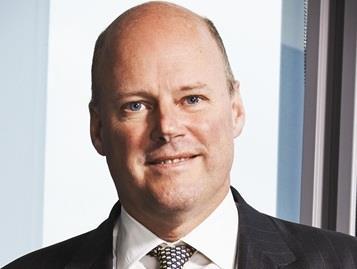 RSA has sold its 21.75% stake in Thai insurer Syn Mun Kong to LeapFrog Thailand Holdings and Mindo Asia Investments for £36m.
The insurer will make a £22m gain on the sale, which will boost its tangible assets by £19m.
RSA Group chief executive Stephen Hester said: "This transaction continues the excellent momentum of our announced disposals in 2014 and represents further progress in tightening the strategic focus of the group."
The company also expects to finalise the sale of its Italian business to mutual insurer ITAS Mutua during the second half of 2015, subject to regulatory approval.
Since taking on the top job at RSA in February, Hester has offloaded the company's Baltics and Poland operations, its majority-owned Canadian insurance broker business and its China division.
The insurer has also sold its Hong King and Singapore operations to Allied World.