Shareholders deem current £180m-a-year target to be too low, reports say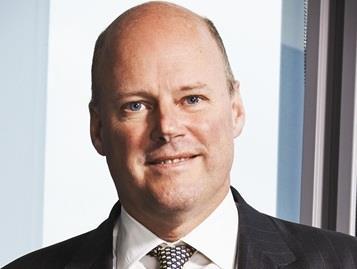 RSA is likely to announce tougher cost-cutting measures when it reports its full-year 2014 results on Thursday, according to the Financial Times.
Citing sources "familiar with the matter", the paper said that RSA chief executive Stephen Hester could unveil an increased expense reduction target on top of the more than £180m-a-year of cost cutting he currently has planned for the insurer.
The paper also quotes one of the company's 20 largest investors as saying that the current £180m target is "starting to look quite a bit lower than it should".
RSA had a torrid year in 2013. It uncovered accounting and reserving irregularities in its Irish division in November that year, which led to a £244m pre-tax loss for the year and a group-wide restructuring programme.
Since then, RSA has been selling non-core assets, most recently its 26% stake in joint venture Indian insurer Sundaram Alliance Insurance Company.
Join the debate in our new LinkedIn specialist discussion forums