Insurer reported to have hired Goldman Sachs to dispose business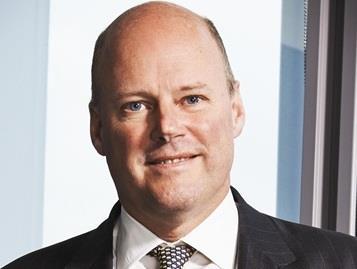 RSA considering selling its business in Latin America as part of a broad restructuring plan, the Financial Times reported.
RSA has appointed Goldman Sachs to handle a potential disposal of the business, the newspaper reported.
Chief executive Stephen Hester, joined a year ago, when he set out plans to raise up to £1.6 bn pounds in capital, tapping shareholders for nearly half and making up the rest from selloffs and money saved by scrapping the final company's dividend for 2013.
He said at the time that UK & Ireland, Canada, Scandinavia and Latin America were 'core' businesses.
Commenting on future disposals, RSA said: " We will consider further options as the group stabilises. If there are sensible alternatives to further reduce legacy risks or otherwise create value we will examine them."
RSA said in February that it had raised £800m pounds in sales so far, but its Middle East, Russia and UK legacy businesses remain on the list for potential sale.
The company also said it had sold its 26 percent holding in Indian insurer Royal Sundaram Alliance Insurance Company for £46m in cash to its joint venture partner Sundaram Finance.
RSA did not comment.